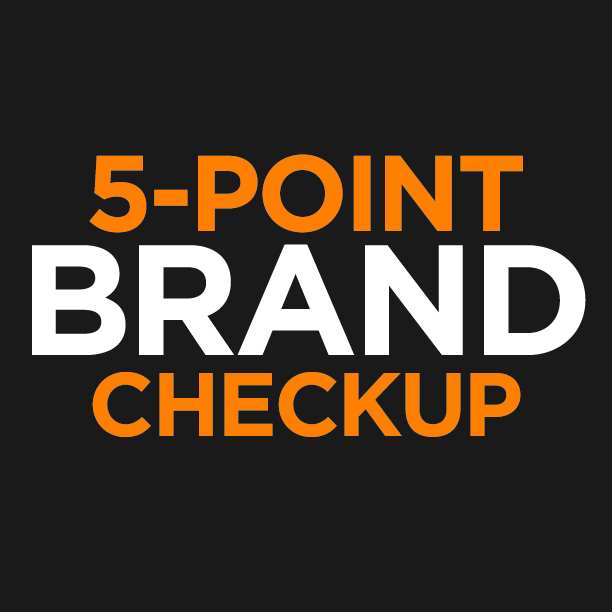 Fill out the form, schedule your call!
Fill out the form to schedule your (30 min.) 5-POINT BRAND CHECKUP phonecall.
Prior to our scheduled call, our team of professionals will evaluate your current branding and be ready to give you several suggestions for increasing your profile and standing out against your competitors.
We will come up with a game plan for you to get the results you want as you build your brand…no matter what stage of development you are in.
What is a 5-POINT BRAND CHECKUP?
Simply put, it is an overall evaluation of your current branding based on 5 Key Points: logo, color, consistency, messaging & opportunities.
Why do you need this?
You want to feel confident in your business

You're ready for an update (your competitors are looking better than you!)

You want a professional review of your current branding, and suggestions for improvement
Get a (FREE) Brand Checkup from our team of professionals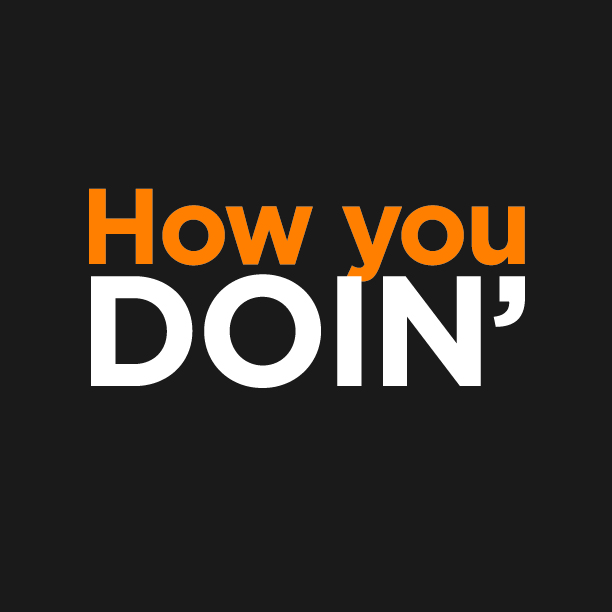 Our 5-POINT BRAND CHECKUP is a thorough examination of your brand's current position in the market, in light of your competitors, reviewing its effectiveness.
We will help you determine what is working and what is not, revealing the strength of your brand along with its weaknesses or inconsistencies and exploring opportunities for improvement.
EVALUATE
We'll look at what's working, what's not.
STRATEGY
We'll bounce some ideas around with you
SOLUTIONS
We'll come up with a plan to get you results
RESULTS
We'll stick with you as you see your ROI
Owner Janeen Violante and husband, Joe, started their career's designing consumer packaging. 
When asked why, Janeen will admit, "I wanted to design for 'everyday people'.  I liked the idea of designing a package that my mom or neighbor would pick up off the shelf."
Now, more than ever, an engaging brand is essential in the growth of any company. With over three decades of experience in the consumer branding industry, this team will evaluate your brand and make simple suggestions for improvement.

We will evaluate your current branding and give you simple suggestions on how to improve
Janeen will help you come up with a whole design language for your business. The value it adds is tremendous! Our company now looks and feels like it belongs up there with some of the biggest names in real estate (which it does)!
Frank Kirwin