We bring our big brand experience.
Owners Janeen & Joe Violante launched their careers in NYC designing consumer branding.
With over 30 years of experience in the industry, this team can handle your project!
We'll work with you as you build a stand-out brand that attracts leads and converts them to customers.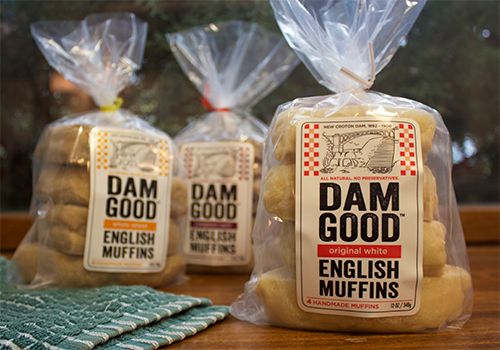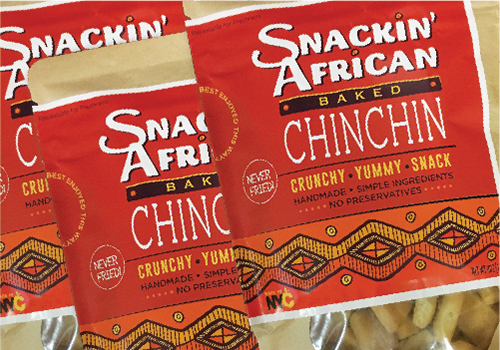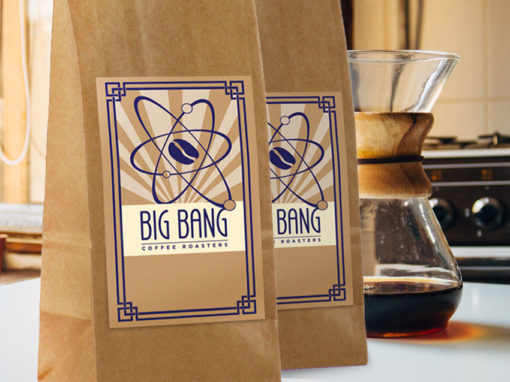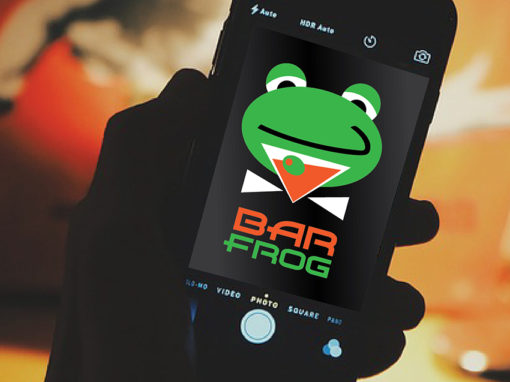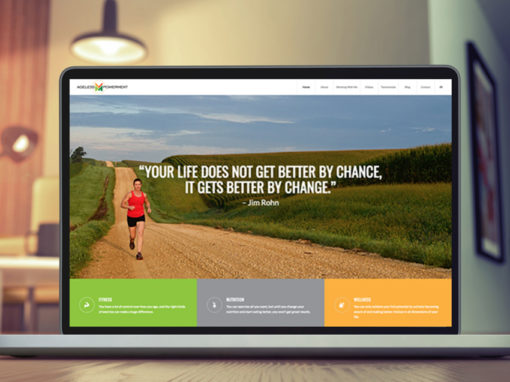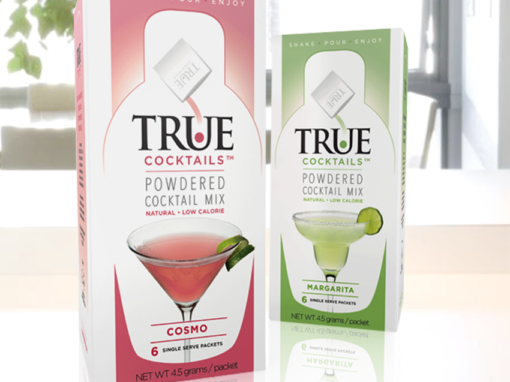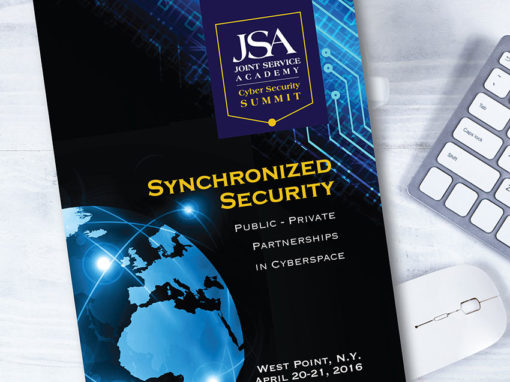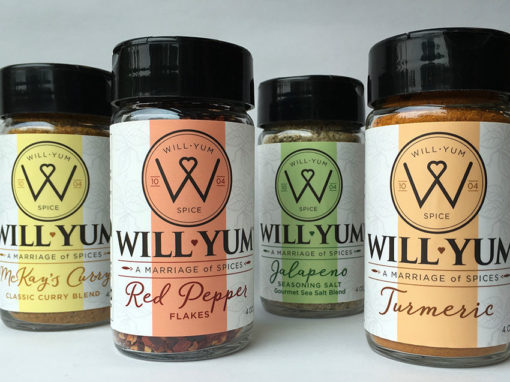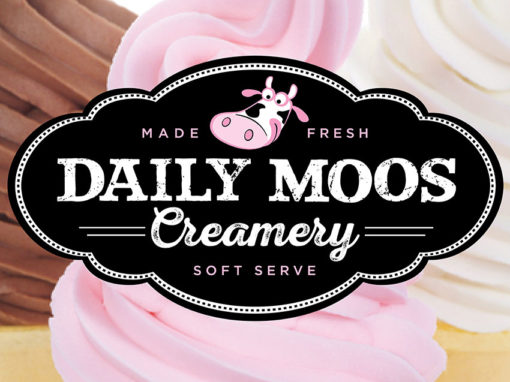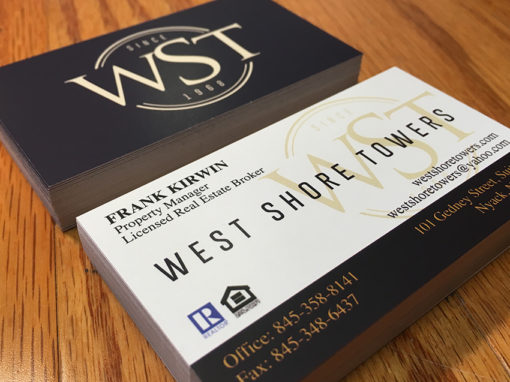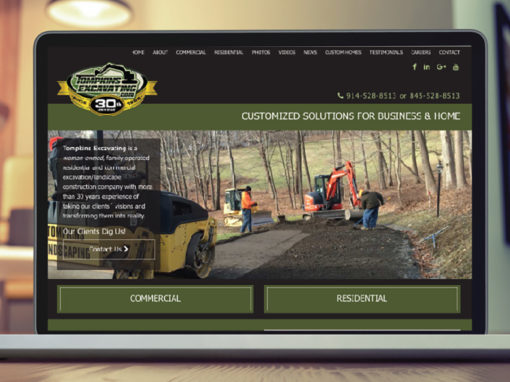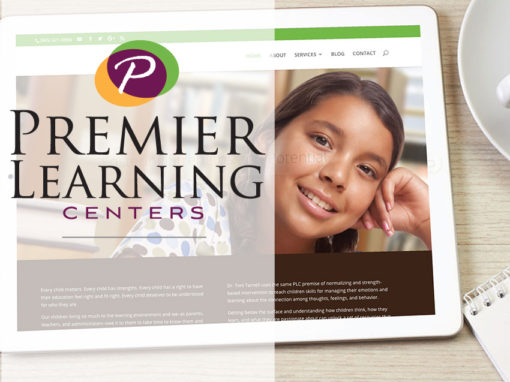 "The logo they designed is actually fantastic and I'm very impressed with what they did."
Michael Campagna, Owner, The Peanut Principle, Albany, NY
Michael Campagna, Owner, The Peanut Principle, Albany, NY
http://hudsonvalleygraphics.com/testimonials/logo-designed-actually-fantastic-im-impressed/
"Our profile has been raised and enhanced by our new branding."
Jac Gendelman, CEO, blackwalnut
Jac Gendelman, CEO, blackwalnut
http://hudsonvalleygraphics.com/testimonials/best-year-weve-ever-40-profile-raised-enhanced-new-branding/
"The process was fun and they were exceedingly easy to work."
Dr. Robert Gold, Smiles on Hudson, Croton on Hudson, NY
Dr. Robert Gold, Smiles on Hudson, Croton on Hudson, NY
http://hudsonvalleygraphics.com/testimonials/process-fun-exceedingly-easy-work/
"Janeen is very easy to work with, she is very creative, has a great attitude."
Dr.Richard Koffler, MD  IMWELLpc
Dr.Richard Koffler, MD  IMWELLpc
http://hudsonvalleygraphics.com/testimonials/dr-richard-koffler-md-imwellpc/
"You guys completely saw our vision immediately!"
Cassara Cover, Owner, On Track Garage Doors
Cassara Cover, Owner, On Track Garage Doors
http://hudsonvalleygraphics.com/testimonials/cassara-cover/
"HVGD is a partner who listens to their client, offers suggestions and makes recommendations."
Karen Jones, KScope Focus, Licensed Practitioner
Karen Jones, KScope Focus, Licensed Practitioner
http://hudsonvalleygraphics.com/testimonials/hvgd-partner-listens-client-offers-suggestions-makes-recommendations/