We design logos, websites, brochures & more!
Good Design Sells!
At Hudson Valley Graphic Design LLC, we understand the design process.
We are brand consultants located in Croton on Hudson in Westchester County, NY. We can help your business grow by designing dynamic graphics. We create logos, websites, brochures and more that will help you stand out in the marketplace. We take each job to heart. Imagine your product or service with a dynamic, unified look. An ownable, eye-catching design that stands out amongst your competitors, and is unique to YOUR product or service, that will ultimately result in sales. Yes, you can afford this level of quality design work!
Call us for a free consultation and quote. (914) 582-9353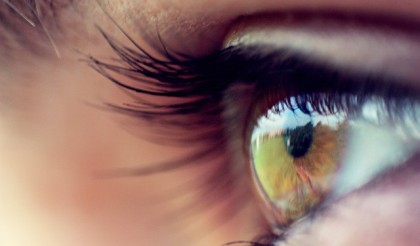 You never get a second chance at a first impression. This applies to your brand logo and website homepage as well as everything else. The message your brand's logo communicates in that split second first impression is a lasting one and one that you, dare say, will never be able to get rid of. The reaction of your potential customer when they see your logo design for the first time is hard to change. Read more…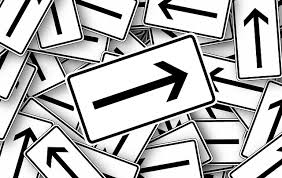 At Hudson Valley Graphic Design we know how important your business logo and company branding are to a successful marketing campaign. Our mission is to help you properly develop your business image through logo branding and ensure your company tag line message is clearly defined for effective public impact, so you stand out amongst your competitors.