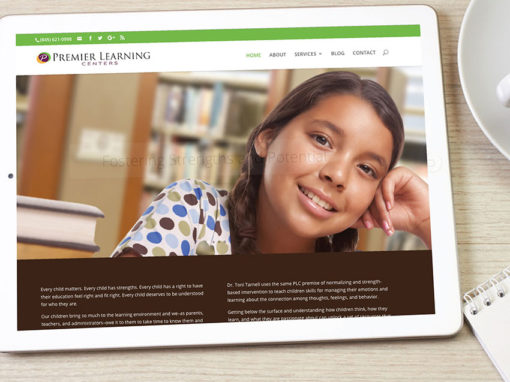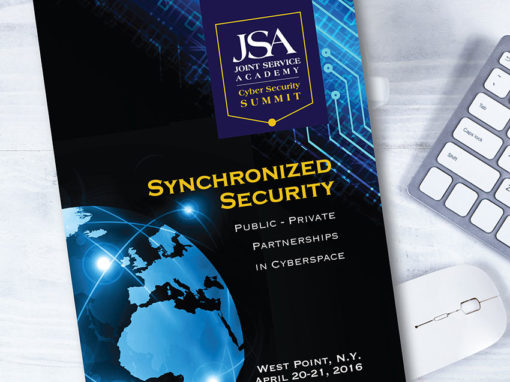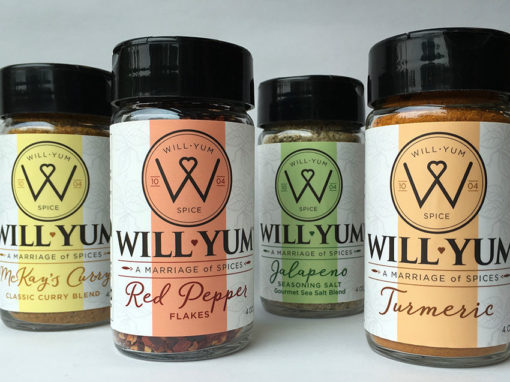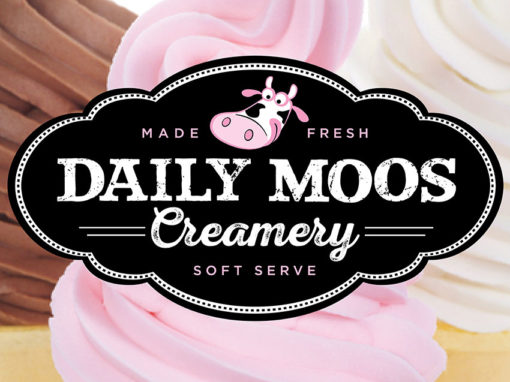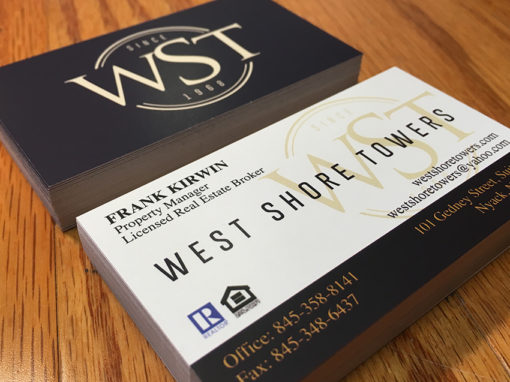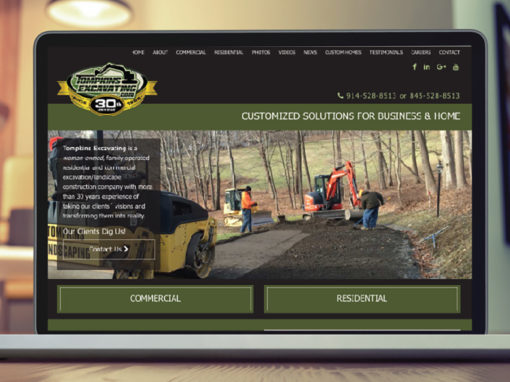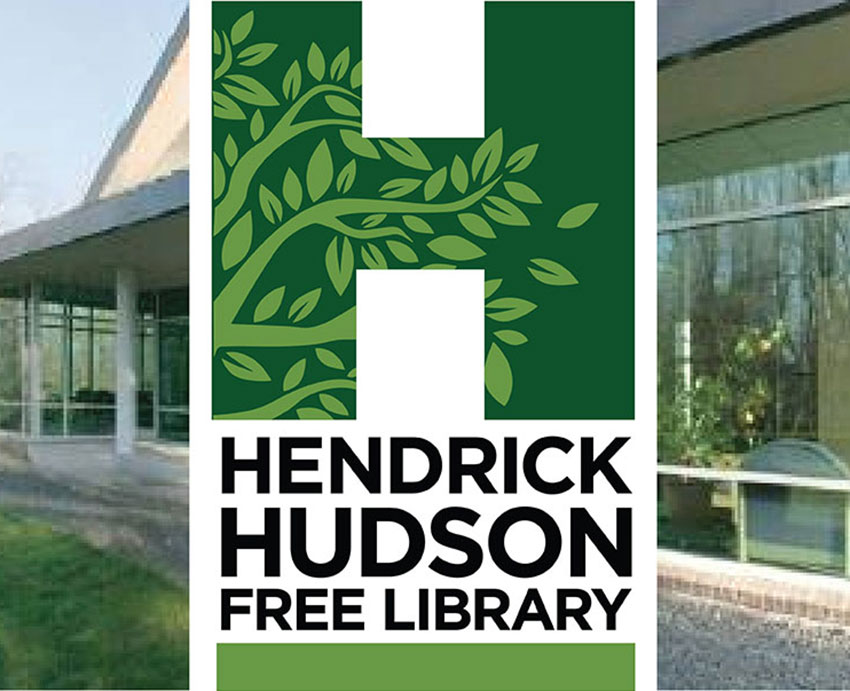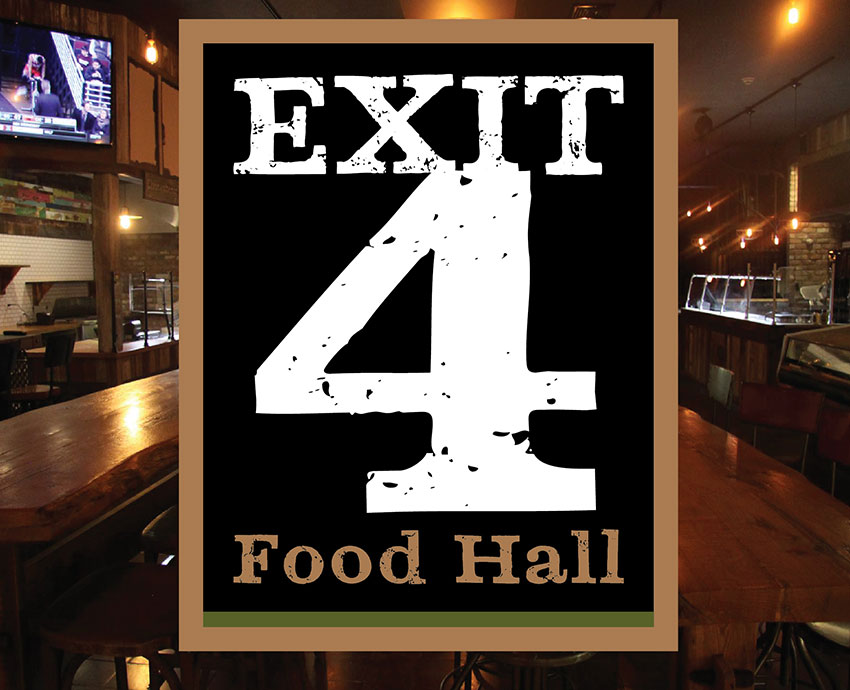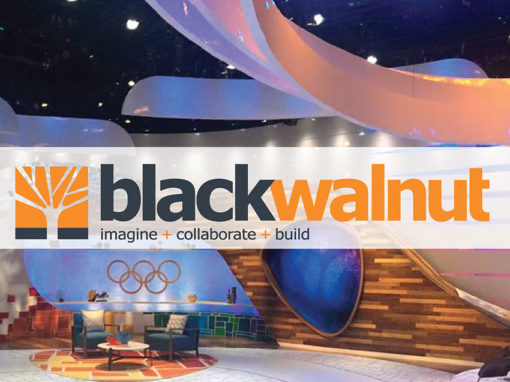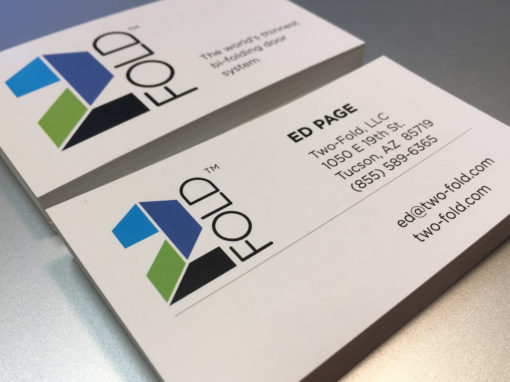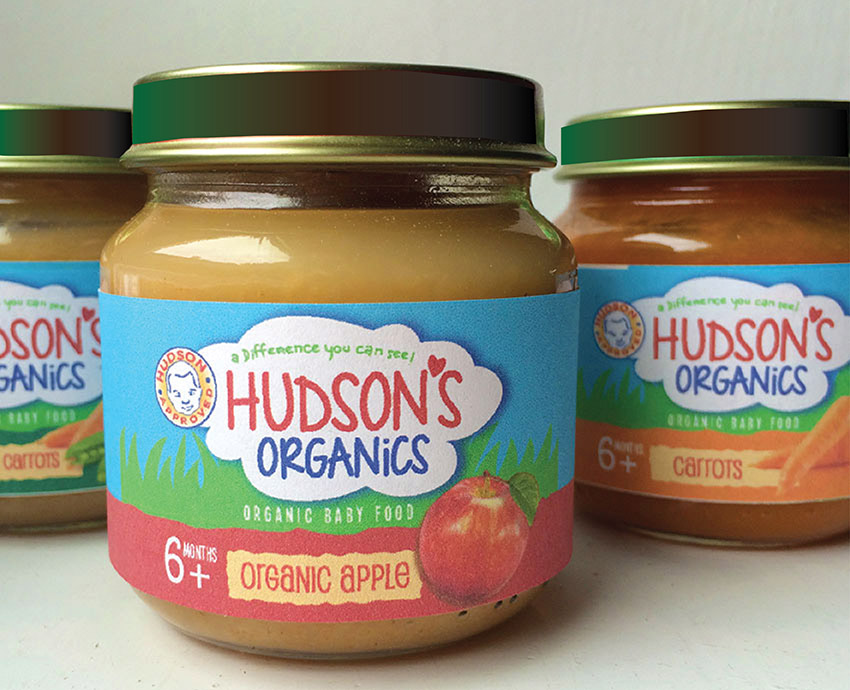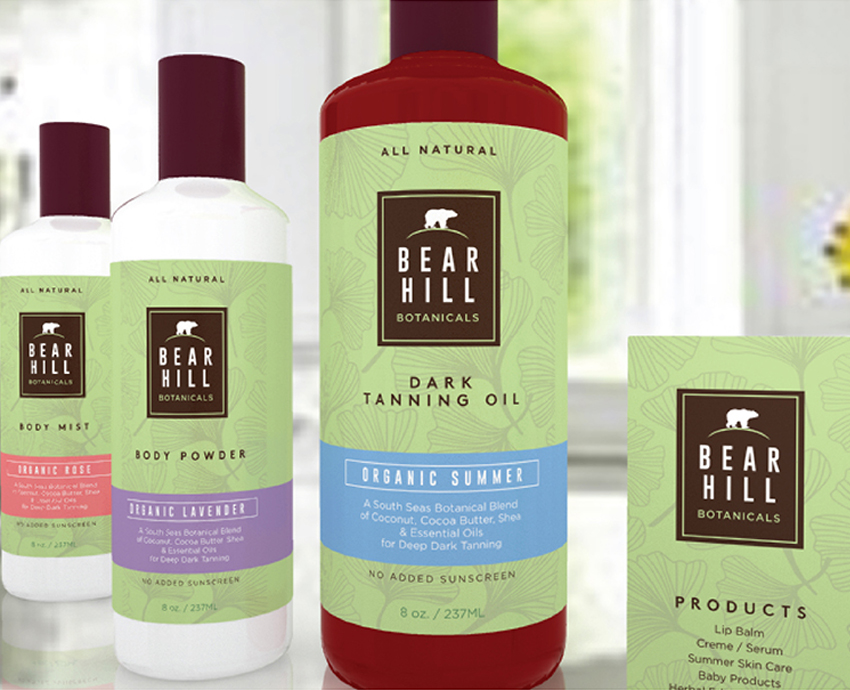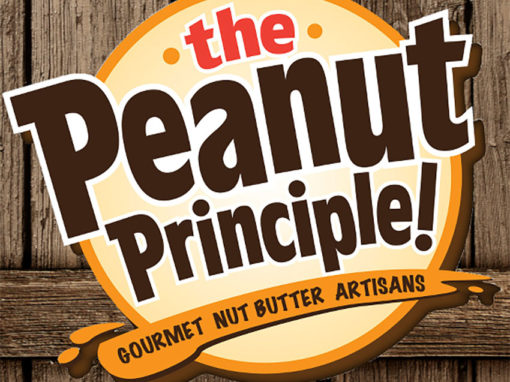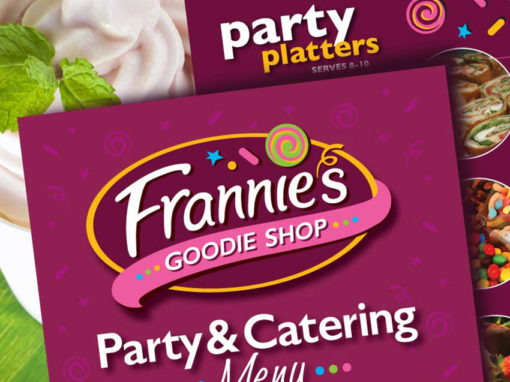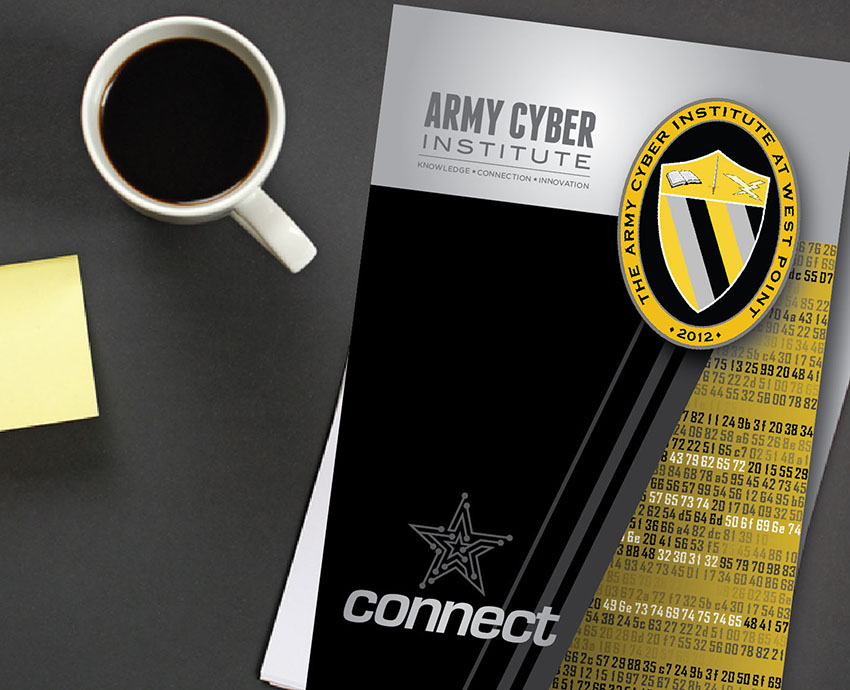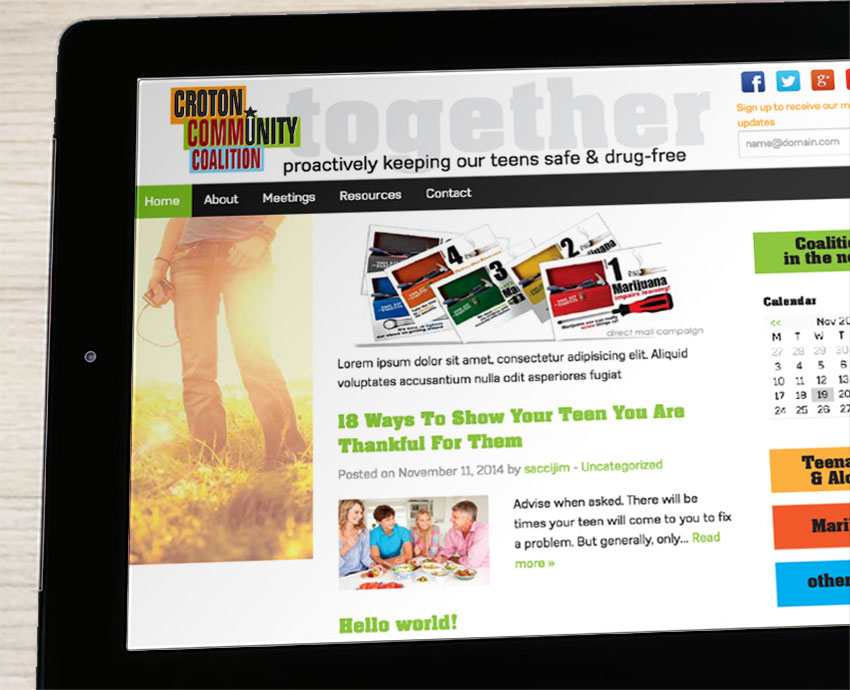 We work side-by-side with you as you build your brand.
Located in Westchester County, NY, we are an award-winning graphic design and strategic marketing agency that can help you build your brand, grow your brand, maintain your brand and get you noticed through social media marketing.  We work with small businesses and start-up companies, collaborating with them as they harness the power of professional branding, ultimately increasing their bottom line.
This is what we do best…building and growing successful brands.
Come behind the scenes and see how we work!
We work with small business owners who are ready to grow their brand and make their vision come to life.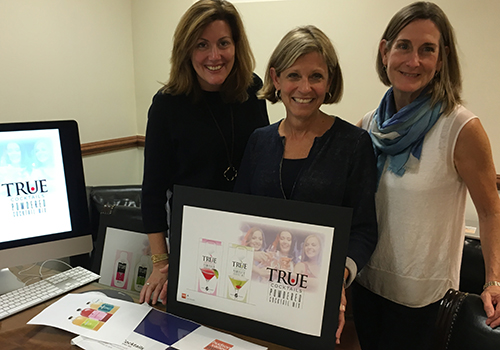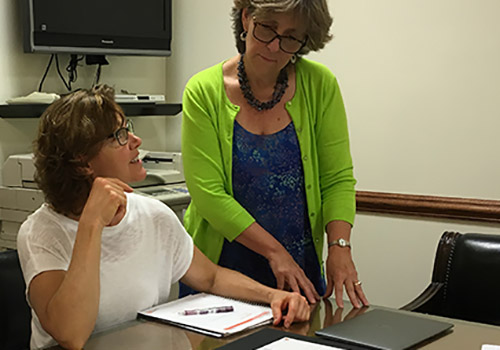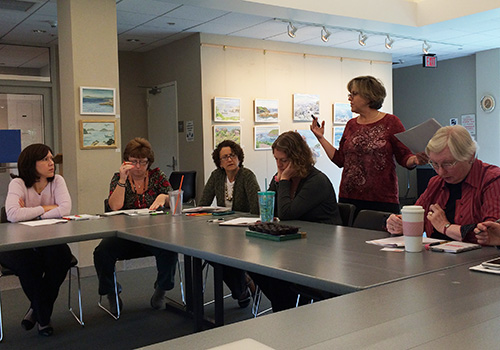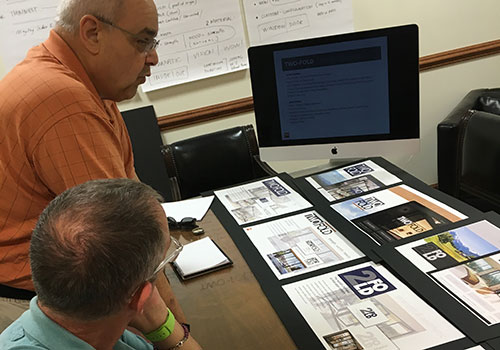 Here's what our clients are saying...
"You guys listened to us and completely saw our vision immediately!" Cassarra Cover
"Our profile has definitely been raised and enhanced by our new branding."
Jac Gendelman
"I was terribly inept at social media. I've seen an improvement in my content and skills with their help."
Trish Lobenfeld
Thank you, Janeen. I am a start-up business and my goal is to do everything once and do it right, and choosing Janeen and Hudon Valley Graphic Design has been my best decision yet.
Carla Hamborsky
Janeen at HVGD is so talented, and takes the time to sit down with you and brainstorms with her creativity…she is a hard worker, never settling until you're absolutely satisfied
Kerry Kourie
Janeen listened to understand the nature of our business and our niche and came back with several great designs for us to choose from. We get compliments all the time now.
Leo Wiegman